SCHS
Tempe Learning Center
Meet Principal Fernandez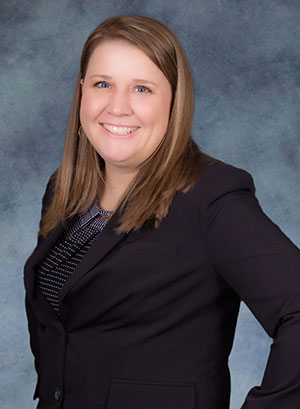 Kimberly Fernandez is the principal of Student Choice High School at the Tempe Campus. She is an Arizona native with 16 years of experience serving the youth in our communities. She has a master's degree in educational leadership from the University of Phoenix with a second master's degree in curriculum and instruction. Kimberly earned her bachelor's degree from Arizona State University in elementary education.
Kimberly's career began with teaching multiple grade levels in the K–8 setting at Title 1 schools in the West Valley. In addition, Kimberly has experience as a reading specialist, math specialist, and instructional coach. She has used her knowledge to contribute to school and district professional development, professional learning communities, curriculum mapping, and teacher training in explicit math and reading interventions. She has worked on a variety of school and district initiatives including new teacher mentor, peer evaluator, and Response to Intervention (RTI) coordinator. She has attended conferences such as the Arizona School Administrators Summer Session, the PLC Conference, Teach Reading Effectively, Foundations in Reading, and Cognitive Coaching. Among her greatest achievements is being a Trainer of Teachers for Teach Reading Effectively and Westside Impact Teacher of the Year in 2009.
Mrs. Fernandez's most admired quote is, "Every kid is one caring adult away from a success story."
Photo Gallery